Luke drew his inspiration for 32 Bridge from his childhood in Georgia. 32 Bridge is a bridge that crosses over the Flint River and marks the line between Worth and Lee counties. Luke grew up in the area, learning to hunt, fish and enjoy the outdoors with his family. The area has also inspired much of his music and new restaurant, LUKE'S 32 BRIDGE Food + Drink, offering heritage recipes made modern with the comfort of casual home cooking. Enjoy some of Luke's favorites including gourmet burgers and fresh blue fin tuna sushi. Luke's place wouldn't be complete without live music every day available on multiple floors including the rooftop patio featuring the best view downtown.
Hope to see you soon at my restaurant and rooftop bar.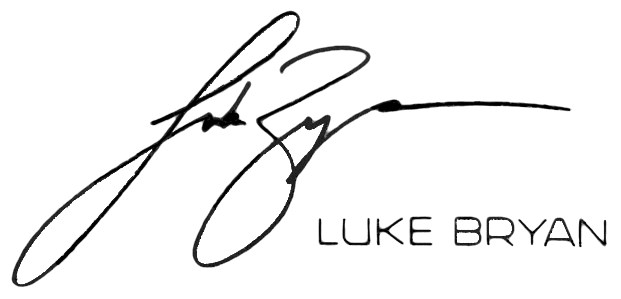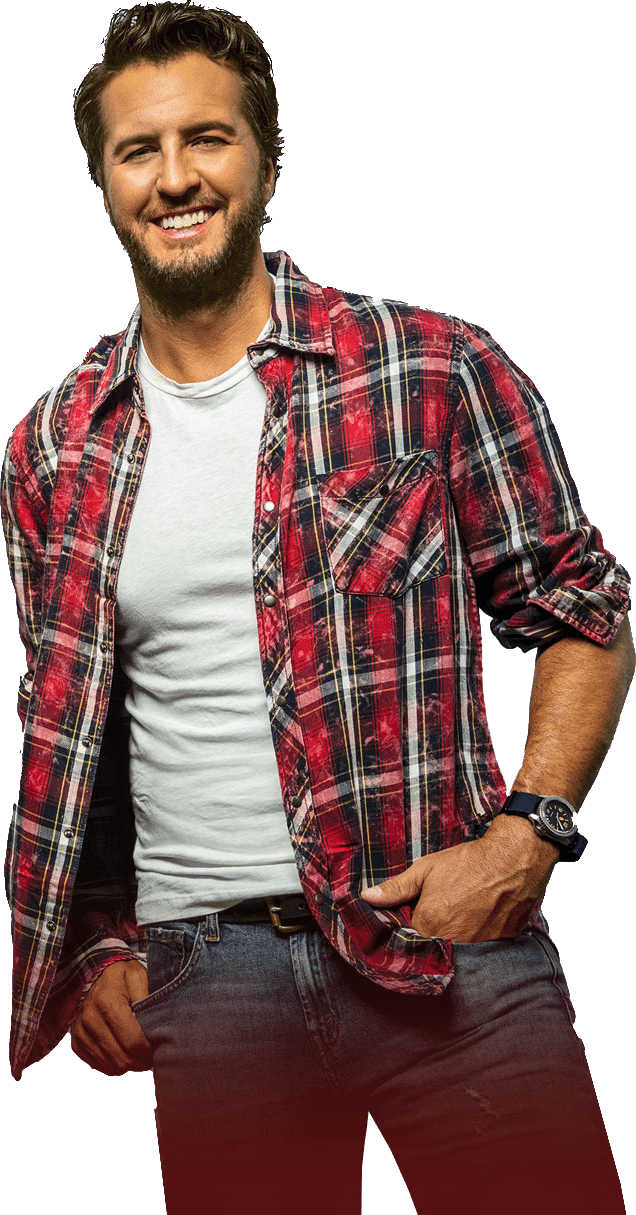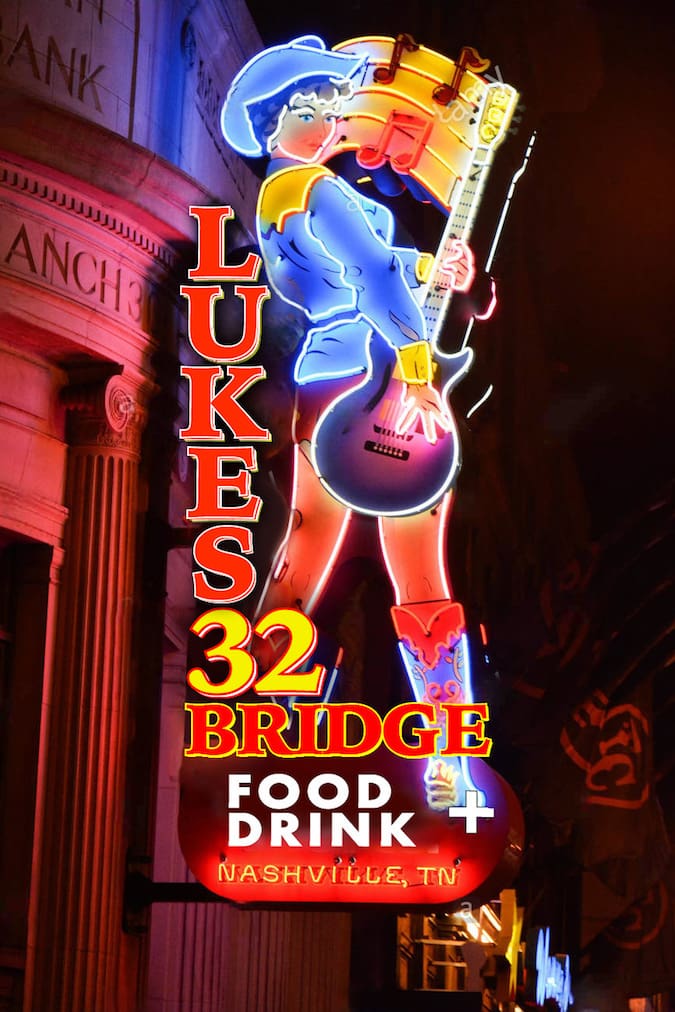 THE BRETT BOYER FOUNDATION
Luke Bryan and Caroline Boyer Bryan have giant hearts and they continue to pour a ton of love into an organization dear to their family, The Brett Boyer Foundation.
As fans may recall, Luke and Caroline lost their infant niece, Sadie Brett Boyer, back in February due to a series of health issues. The foundation was created by Brett's loving parents, Bo and Ellen Boyer, in honor of their little girl's memory.
"Our mission is to raise awareness for Congenital Heart Disease (CHD) and fund research to advance treatment options. It is also our mission to spread the love and awareness that Brett filled us with for the wonderful, capable people living with Down Syndrome."
Learn more about this fantastic foundation. Visit the The Brett Boyer Foundation.
HELP WITH THE FIGHT AGAINST CANCER
The Susan G Komen Foundation save lives by meeting the most critical needs in our communities and investing in breakthrough research to prevent and cure breast cancer. More than 3.8 million have been diagnosed with breast cancer. That's simply unacceptable. Luke's supports this important foundation, and we hope you will to. Visit their website.