Luke's 32 Bridge Featured On Entertainment Tonight 
June 7, 2019 - Entertainment Tonight featured Luke's 32 Bridge during the week of CMA Fest. We're happy they stopped by and really appreciate the shout out. Keep 'em coming.
We're A Great Bourbon Bar of the World!
May 23, 2019 – Luke's 32 Bridge Food and Drink has been recognized for our dedication and passion to finely crafted bourbon whiskey. We appreciate the honor. Come join us for a Kentucky Mule, the perfect summer cocktail to enjoy on the rooftop!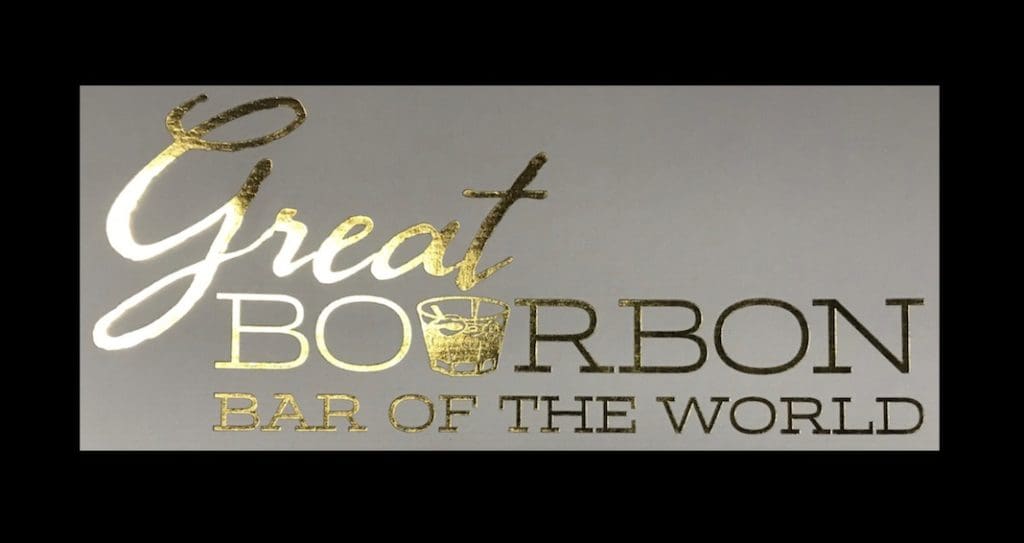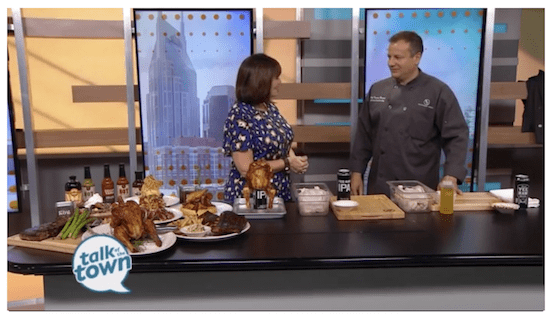 We are the BEST way to experience the NFL Draft!
April 18, 2019 - Sounds Like Nashville has created a detailed guide for NFL fans on how to have the best possible time during the draft picks! Our building has the largest rooftop on Broadway with best draft view!